All Laptop Spare Parts
Repairing and maintaining what you have is the most likely method ,as it reduces the cost of buying expenditure for buying a new one and it helps in freezing the money waste which in turn makes us more happier as the cost of spending decreases. So we at scorpionfix provides facility to repair all your laptop problems.
Scorpionfix is one of the leading company in UAE to provide all services according to your system requirements,our company is striving hard to solve all your system issues, we tend to provide you with home services so in this pandemic situation you are never forced to come to our service center rather you can sit and relax at your home while we repair your systems.Our company deals with Apple,Microsoft,Asus,Lenovo, Acer,Dell,Samsung,HP and some other brands so we do provide services and spareparts for those brands.
Thus we do provide free pick up and delivery to your laptop and your system will be safe in our hands during pickup and drop. Also we provide you with 6 months warranty after repair. So All in all you will get a fully secured Service at our service center.At our service center the pick up and drop will be free. We provide you with keyboard motherboard monitor CPU mouse UPS and other services for your computer and full part service to your laptops. Also if you have any queries regarding the services or any other problem we are here to provide you with 24*7 service.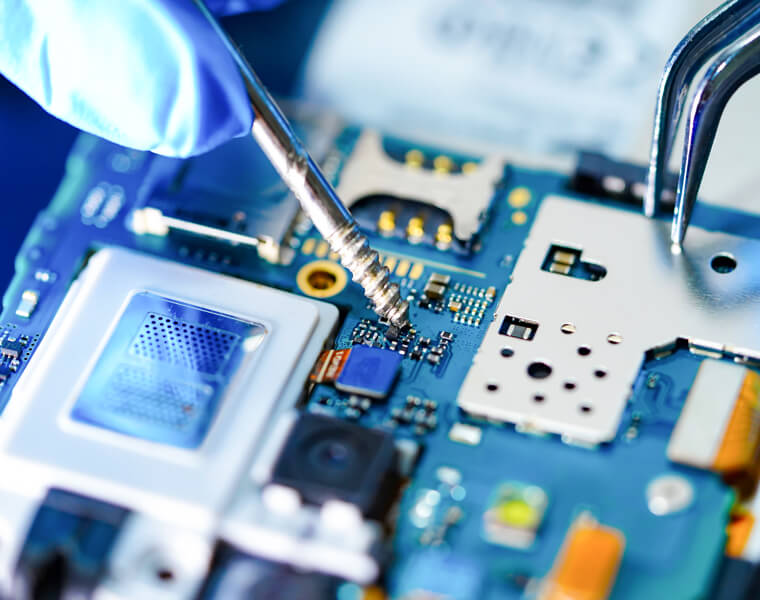 Engine bay cleaned and dressed
Door card panels cleaned
Plastic Trim Enhanced
Paint surface clay barred
Alloy wheel treatment inside and out
Door card panels cleaned